AA CORPORATION COMPANIONS VIETNAM HR AWARDS 2020
Vietnam HR Awards 2020 – Special Edition could not be going this far without the companionship of our beloved Sponsors ( AA Corporation – Gold Sponsor ).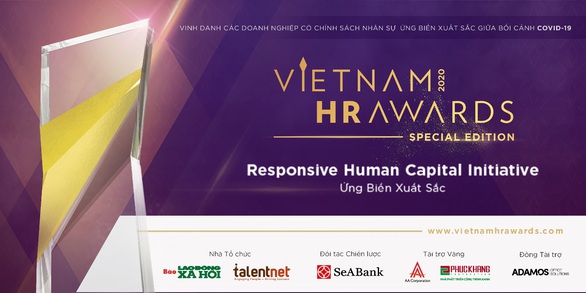 Since the early April going alongside us, we have always received tremendous support and thank-you is not enough to express our appreciation.
10+ C-Suite speakers, 10+ success stories and a chance to network with 400+ like-minded experts from the industry, all discussing how to tackle uncertainty in business and Win the Unplanned. It is time to rest, reset, and be rewarded at the unprecedented Vietnam HR Awards Gala 2020 – Special Edition.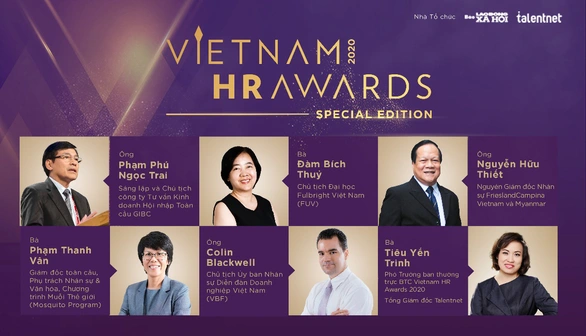 Let's wait until our upcoming Gala to witness how special are these Sponsors to us and to Vietnam HR Awards 2020.
Thanks again for the partnership! We're looking forward to the upcoming Gala on November 25, 2020 at 1:00 PM at GEM Center (HCMC).
Source : Vietnam HR Awards 2020